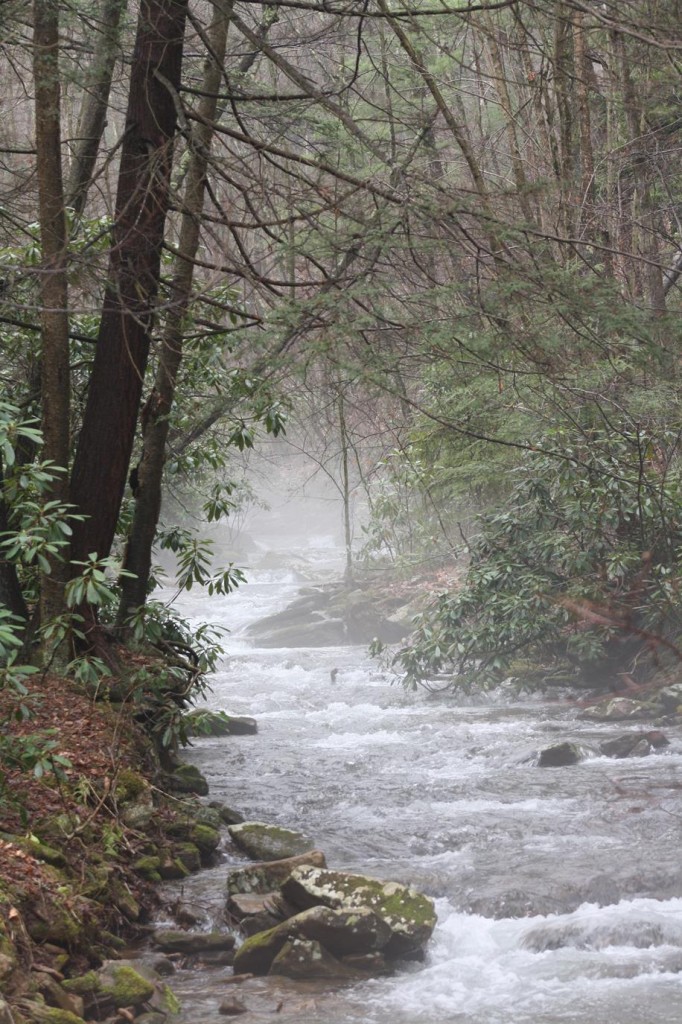 Trout Unlimited (TU) and the Kidder Township Environmental Advisory Council are pleased to announce upcoming PATU Coldwater Conservation Corps training. The training will be conducted by TU staff, using a field manual and resources developed by PATU and TU, as well as training resources developed by the Alliance for Aquatic Resource Monitoring (ALLARM) of Dickinson College.
The training session at East Stroudsburg University in late February received significant media attention.
Date: May 16, 2015
Time: 10:00AM – 4PM
Location: Kidder Township Building, Lake Harmony, PA
At the training:
Registration begins at 10:00 AM
Lunch will be provided
We will cover topics ranging from basic environmental concerns of shale gas extraction to hands-on water quality sampling
You will learn:
How to use the monitoring equipment
How to select monitoring locations
Who to call if an incident is observed
How to use TU's online data portal and mapping application
Registration
To register for the CCC training, please send an email to Jake Lemon at jlemon@tu.org or call 814-779-3965, and provide your name, phone number and mailing address.
Directions to the training session and an agenda will be provided the week of the training session.
Registration Deadline:
Wednesday, May 13th