Join the Brodhead Chapter of Trout Unlimited and the Brodhead Watershed Association (BWA) at the Brodhead Creek Heritage Center in Analomink for a presentation on the effects of Climate Change. Dr. Diane Husic is the Dean, School of Natural and Health Sciences and Professor of Biological Sciences at Moravian College. Dr. Husic will speak on tracking the impacts of climate change using phenology or the change in the seasonal timing of events such flower blooms or insect emergence.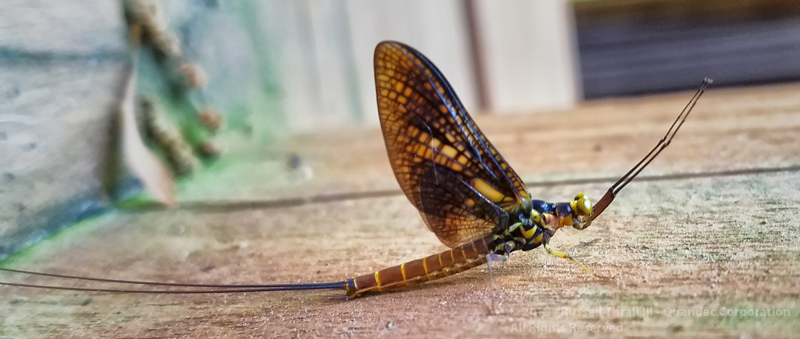 Why are insect hatches coming earlier? Why are my trees and shrubs flowering at unusual times?
Participants will get answers to these questions and other issues related to phenology – the science that measures the timing of life cycle events in plants, animals, and microbes, and detects how the environment influences the timing of those events – on Wednesday, April 10, at "Bloom Times, Budburst, Bird Migration, and Bugs."
A brief Brodhead TU membership meeting will begin at 7 p.m., with Husic's presentation to follow. The public is invited to attend both the meeting and presentation.
This event is the second in BWA's Climate Change speaker series.
What: BTU General Meeting – Bloom Times, Budburst, Bird Migration and Bugs: What are these Events Telling Us?
When: Wednesday April 10, 2019 at 7:00 PM
Where: Brodhead Creek Heritage Center, 1539 Cherry Lane Rd, East Stroudsburg, PA 18301