The Brodhead Chapter of Trout Unlimited Annual Picnic & Barbecue will take place on Saturday, June 8 from 3 p.m. until dark at the new Brodhead Creek Heritage Center at the ForEvergreen Nature Preserve in Analomink.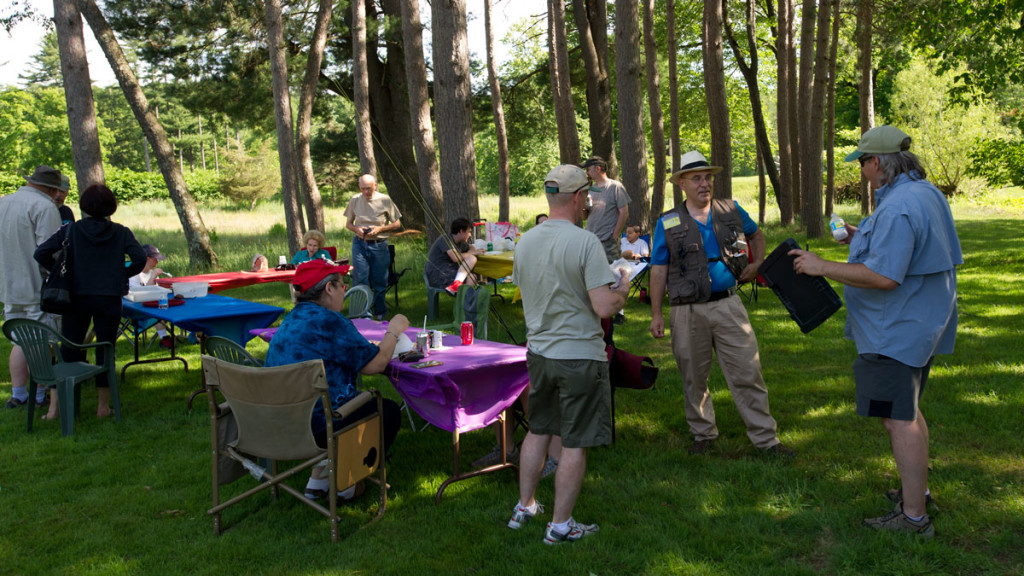 Bring a covered dish or bring a dessert to share with the gang! As always, it's free for members, their families and friends. The Chapter will provide the hamburgers, hot dogs, and beverages.
There will be a casting contest for distance and accuracy, with prizes awarded to the Top Casters.
This is always a great event and a wonderful time to share good food, good friends and great fish stories.
What: Annual Chapter Picnic
When: Saturday June 8, 2019 at 3:00 PM
Where: Brodhead Creek Heritage Center, 1539 Cherry Lane Rd, East Stroudsburg, PA 18301