Registration is now open to participate in the Brodhead Chapter of Trout Unlimited's Virtual October Meeting.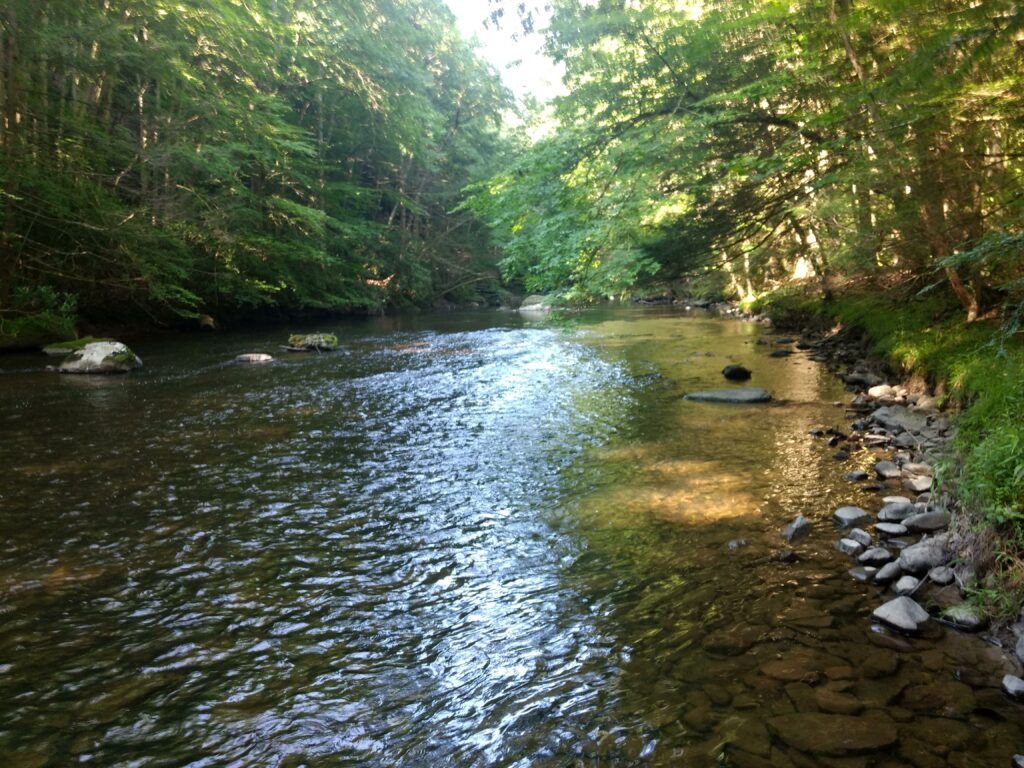 The chapter will be unveiling its preliminary plans for next year's in-stream habitat improvement project on the McMichaels Creek at the Pomeroy Preserve adjacent to the Hickory Valley Park in Stroudsburg.
To register for this online meeting held via Gotomeeting, please click here to visit the online registration form.
After you click submit, you will be taken back to a blank form to enter registration information for an additional person.
DATE: October 14, 2020 at 7:00 PM
LOCATION: Online via GoToMeeting
New to GoToMeeting? Get the app now and be ready when your first meeting starts or go to your app store and search for gotomeeting on your mobile device.