Virtual Meeting February 12 at 7 p.m. via the GoToMeeting Application
Join the Brodhead Chapter Trout Unlimited in welcoming Luke Bobnar, a Watershed Scientist in the Upper Allegheny & Lake Erie region for the Western Pennsylvania Conservancy. Luke will be presenting on the Chop and Drop stream habitat rehabilitation techniques.
To join, just click this link if you already have GoToMeeting installed.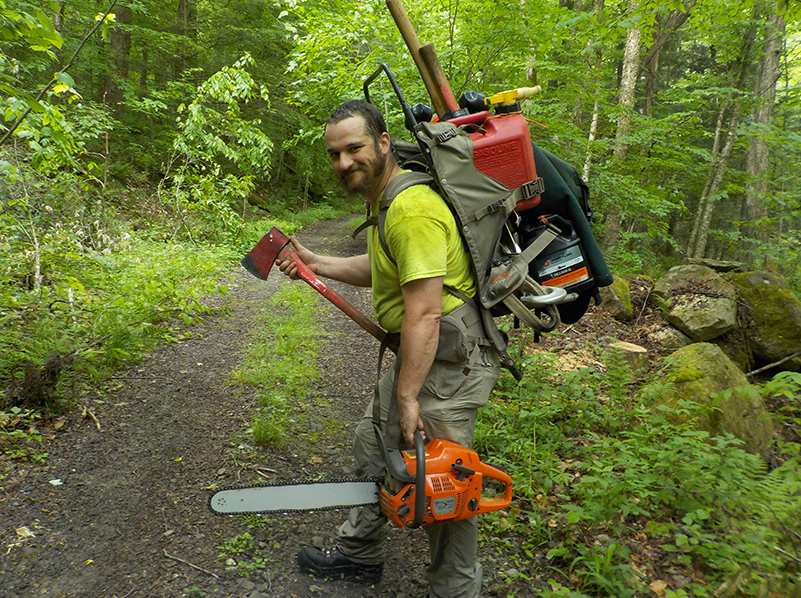 You will need to download the free GoToMeeting App unto your computer/phone/tablet in order to join the meeting or you can dial in from your phone, +1 (872) 240-3212, access code 585-081-029, but you will not be able to see any of the visuals without the application.