The Brodhead Chapter of Trout Unlimited is offering a six (6) session Introduction to Fly Tying course in January and February 2022. The course will introduce students to the tools and techniques needed to enjoy this relaxing and fulfilling pastime. Through the class, students will tie 15 different local fly patterns, each chosen to provide instruction on a different technique. Students will receive additional materials to allow them to practice at home between classes.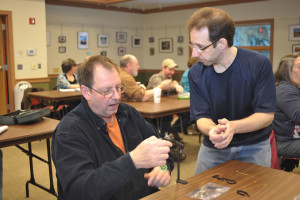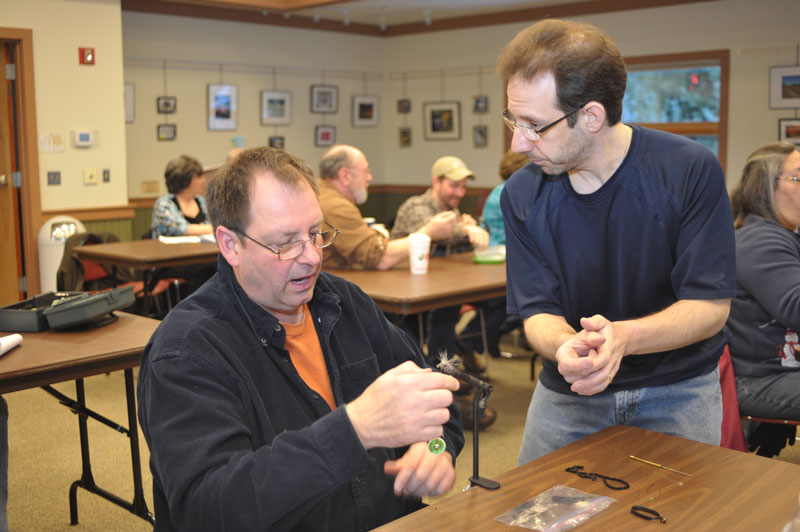 The cost of the classes is $25 for Trout Unlimited members and $40 for non-members. The non-member price includes a one-year membership in Trout Unlimited. Loaner equipment is also available from the chapter for $5.00 plus a $20.00 deposit.
Pre-Registration is required and is available online, and the class is limited to 12 students.
The classes will be held at the Brodhead Creek Heritage Center on Cherry Lane in Analomink.