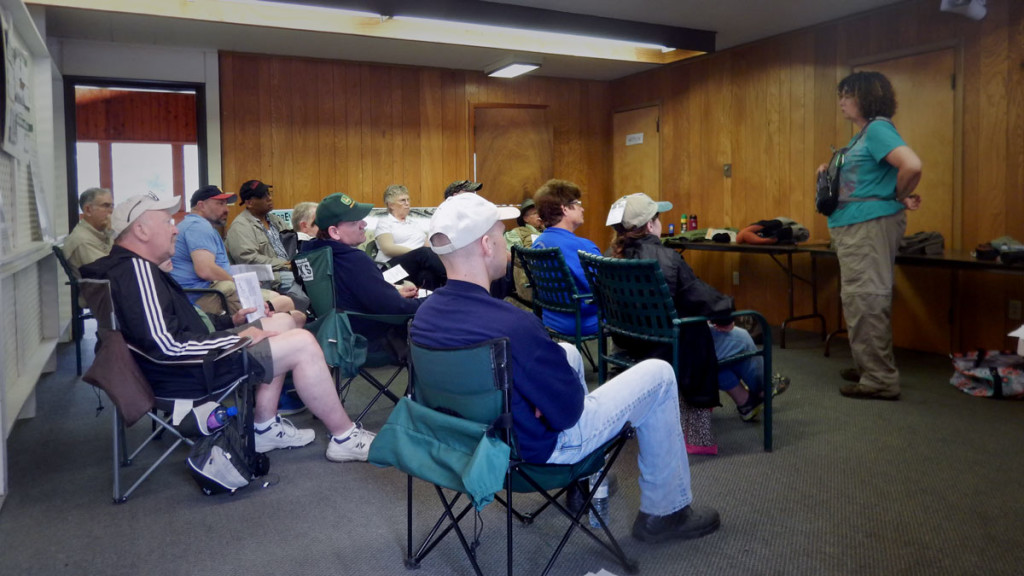 Join expert members of the Brodhead Watershed Association, the Pocono Heritage Land Trust, and the Brodhead Chapter of Trout Unlimited at the Cherry Valley National Wildlife Refuge, on Croasdale Road, just off of Cherry Valley Road near Delaware Water Gap, for a unique and highly informative Elements of Fly-Fishing program that will provide you with an entertaining, informative and very relaxing introduction to the bucolic sport of fly-fishing for trout in our local watershed! Equipment selection, casting techniques, how to read the water, effective fly fishing strategy, understanding trout stream entomology, basic fly tying, will all be covered and made easy as "ABC" for you by our resident fly-fishing experts.
Please note: The class is not appropriate for children under 12 years of age, children 12 to 18 years of age must be accompanied by a parent or guardian.
WHEN: Sunday, June 24, 2018 from 1-4 p.m.
WHERE: Cherry Valley NWR (former Cherry Valley Golf Course, 2138 Croasdale Road, Stroudsburg, Pa. 18260 N 40.973220, W 075.173678
COST: $15 Registration Fee, $10 to PHLT, BWA or BTU Members
Questions: Email Brodhead TU or call Eric Baird at (570) 396-4677