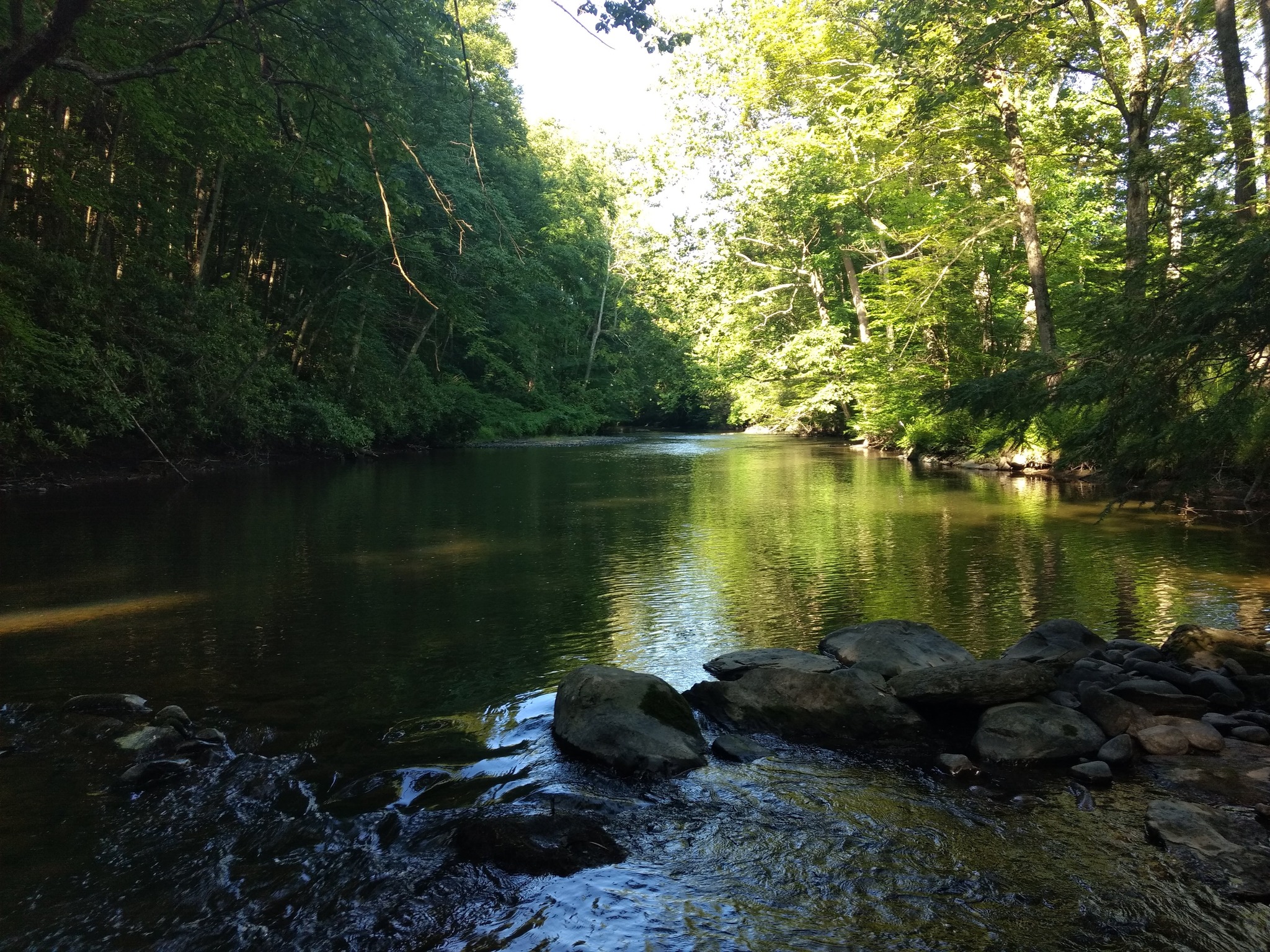 Join the Brodhead Chapter as we explore the recent trout habitat improvement project at the Pocono Heritage Land Trust (PHLT) Pomeroy McMichaels Creek Nature Preserve. After hearing a brief history of this important property from BTU member Don Miller, we will explore the preserve along the McMichaels Creek trail and tour Phase 1 of our habitat restoration project work that was done in October on the preserve.
In addition to details on the in-stream structures, we will have presentations on the macroinvertebrates present in the creek and invasive plant species control.
The event is FREE, but we ask that you register online.
WHEN: Saturday, November 11, 2023 – 10 AM
WHERE: Pomeroy McMichaels Creek Nature Preserve, 675 Hickory Valley Rd, Stroudsburg, PA 18360